16 Aug

Developing a secure attachment through the psychotherapeutic relationship

The Adverse Childhood Experiences (ACE) Study is one of the largest investigations ever conducted to assess associations between childhood maltreatment and later-life health and well-being. The study is a collaboration between the Centers for Disease Control and Prevention and Kaiser Permanente's Health Appraisal Clinic in San Diego. More than 17,000 Health Maintenance Organization (HMO) members undergoing a comprehensive physical examination chose to provide detailed information about their childhood experience of abuse, neglect, and family dysfunction. To date, more than 50 scientific articles have been published and more than100 conference and workshop presentations have been made.
The ACE Study findings suggest that certain experiences are major risk factors for the leading causes of illness and death as well as poor quality of life. Neglect, physical abuse, custodial interference and sexual abuse are types of child maltreatment that can lead to poor physical and mental health well into adulthood. It is critical to understand how some of the worst health and social problems in our nation can arise as a consequence of adverse childhood experiences. Realizing these connections is likely to improve efforts towards prevention and recovery. If you are suffering with an illness or addiction, finding relationships challenging, attracting the wrong people into your life, continously falling in love with an emotionally unavailable partners, struggling with porn, sex & love addictions, or struggling to find joy in life. There is a very high possibility that you have suffered adverse childhood experiences regardless of how covert they may seem and when left unresolved can manifest in a host of life challenges with Money, Sex, relationships, mental Health, emotional health and physical health.
It is important to note that working through early childhood adverse experiences is not about blaming parents, and does not have to mean talking for long periods of time about experiences that have happened a long time ago. However what is important is to realise is that these experiences when left unchecked, unspoken about and forgotten tend to imprison us in the present through manifestations of mental, emotional, physical and relational stress. Searching for the underlining meaning to our present stress and exploring a new way to be through new ways of relating can have a profound positive impact on our lives, science now shows us that learning how to relate in healthy ways to promote connection instead of withdrawal changes our entire nervous system. This is very often no small task, however one of the most effective strategies to work through early adverse experiences and their presenting symptoms is within the therapeutic relationship. In addressing trauma based symptomology and early childhood adverse experiences it is critical that the Psychotherapeutic approach activates both left and right hemispheres of our brains, it must be body orientated and include an element of mindfulness and focus on the therapeutic relationship for corrective experience. If you can find a psychotherapist that you feel safe with you can begin a rewarding journey of change, reverse symptomology, gain insights and learn a new way to be in the world that promotes a healthy mind and body.
If you have three or more adverse experiences as a child, your risk for heart disease is greater than if you smoke – Bruce Perry






Working with Trauma & Dissociation through right brain affect regulation for earned secure attachment at Trauma Recovery Institute
Trauma Recovery Institute offers unparalleled services and treatment approach through unique individual and group psychotherapy. We specialise in long-term relational trauma recovery, sexual trauma recovery and early childhood trauma recovery. We also offer specialized group psychotherapy for psychotherapists and psychotherapy students, People struggling with addictions and substance abuse, sexual abuse survivors and people looking to function in life at a higher level. Trauma recovery Institute offers a very safe supportive space for deep relational work with highly skilled and experienced psychotherapists accredited with Irish Group Psychotherapy Society (IGPS), which holds the highest accreditation standard in Europe. Trauma Recovery Institute uses a highly structured psychotherapeutic approach called Dynamic Psychosocialsomatic Psychotherapy (DPP).
At Trauma Recovery Institute we address three of the core Attachment Styles, their origin's the way they reveal themselves in relationships, and methods for transforming attachment hurt into healing. We use the latest discoveries in Neuroscience which enhances our capacity for deepening intimacy. The foundation for establishing healthy relationships relies on developing secure attachment skills, thus increasing your sensitivity for contingency and relational attunement. According to Allan Schore, the regulatory function of the brain is experience-dependent and he says that, as an infant, our Mother is our whole environment. In our relational trauma recovery approach you will learn to understand how the early patterns of implicit memory – which is pre-verbal, sub-psychological, and non-conceptual – build pathways in our brain that affect our attachment styles. Clinically, we can shift such ingrained associative patterns in our established neural network by bringing in new and different "lived" experiences in the Here and Now.


The Role of the Therapist in transforming attachment trauma: Healing into wholeness takes the active participation of at least one other brain, mind, and body to repair past injuries – and that can be accomplished through a one-to-one therapeutic relationship, a therapeutic group relationship or one that is intimate and loving. In exploring the "age and stage" development of the right hemisphere and prefrontal cortex in childhood, we discover how the presence of a loving caregiver can stimulate certain hormones, which will help support our growing capacity for social engagement and pleasure in all of our relationships. Brain integration leads to connection and love throughout our entire life span. At trauma recovery institute we bring a deep focus to the role of Neuroscience in restoring the brain's natural attunement to Secure Attachment. Our brain is a social brain – it is primed for connection, not isolation, and its innate quality of plasticity gives it the ability to re-establish, reveal and expand one's intrinsic healthy attachment system.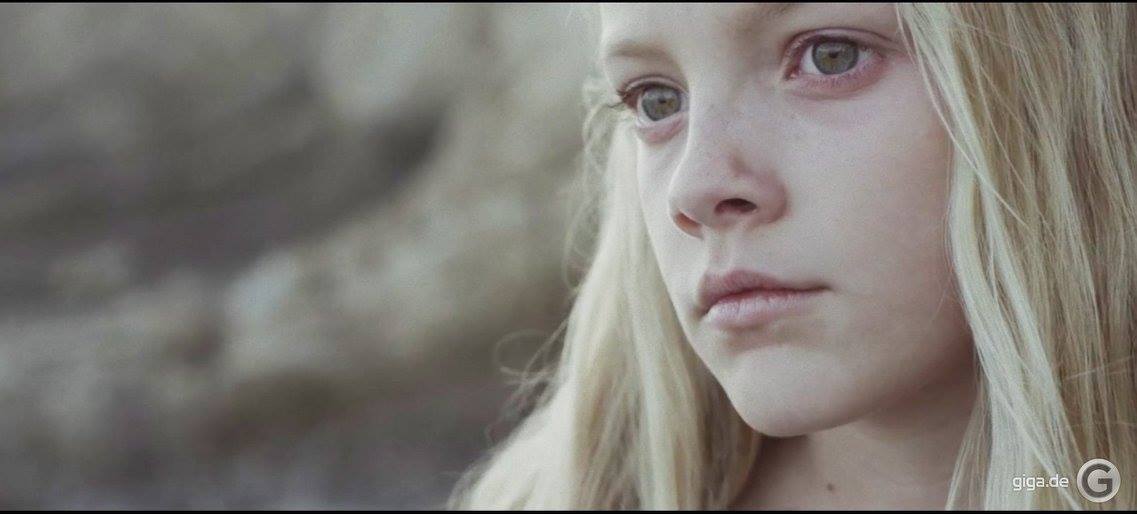 Dynamic Psychosocialsomatic Psychotherapy (DPP) at Trauma Recovery Institute Dublin
Dynamic Psychosocialsomatic Psychotherapy (DPP) is a highly structured, once to twice weekly-modified psychodynamic treatment based on the psychoanalytic model of object relations. This approach is also informed by the latest in neuroscience, interpersonal neurobiology and attachment theory. As with traditional psychodynamic psychotherapy relationship takes a central role within the treatment and the exploration of internal relational dyads. Our approach differs in that also central to the treatment is the focus on the transference and countertransference, an awareness of shifting bodily states in the present moment and a focus on the client's external relationships, emotional life and lifestyle.
Dynamic Psychosocialsomatic Psychotherapy (DPP) is an integrative treatment approach for working with complex trauma, borderline personality organization and dissociation. This treatment approach attempts to address the root causes of trauma-based presentations and fragmentation, seeking to help the client heal early experiences of abandonment, neglect, trauma, and attachment loss, that otherwise tend to play out repetitively and cyclically throughout the lifespan in relationship struggles, illness and addictions. Clients enter a highly structured treatment plan, which is created by client and therapist in the contract setting stage. The Treatment plan is contracted for a fixed period of time and at least one individual or group session weekly.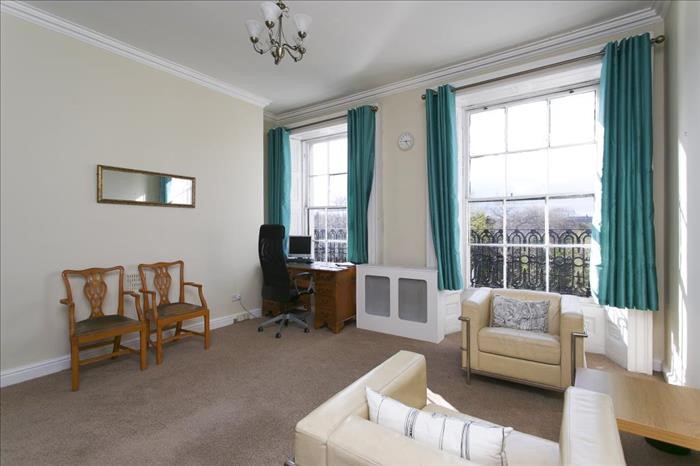 "Talk therapy alone is not enough to address deep rooted trauma that may be stuck in the body, we need also to engage the body in the therapeutic process and engage ourselves as clients and therapists to a complex interrelational therapeutic dyad, right brain to right brain, limbic system to limbic system in order to address and explore trauma that persists in our bodies as adults and influences our adult relationships, thinking and behaviour."