02 May

How Repressed Emotions can Impact our Health

In effect, when we repress emotions—just as when we are completely at their mercy, such as in moments of untrammeled rage—we are playing havoc with our nervous system, hormonal apparatus, immune system, intestines, heart, and other organs. The result can be chronic or acute illness. As repressed anger eventually turns against us, the immune system can as well, as in autoimmune disorders, for example.
"The art of not experiencing feelings. A child can experience her feelings only when there is somebody there who accepts her fully, understands her, and supports her. If that person is missing, if the child must risk losing the mother's love of her substitute in order to feel, then she will repress emotions." By Alice Miller

Relational Trauma Recovery At Trauma Recovery Institute we address three of the core Attachment Styles, their origin's the way they reveal themselves in relationships, and methods for transforming attachment hurt into healing. We use the latest discoveries in Neuroscience which enhances our capacity for deepening intimacy. The foundation for establishing healthy relationships relies on developing secure attachment skills, thus increasing your sensitivity for contingency and relational attunement. According to Allan Schore, the regulatory function of the brain is experience-dependent and he says that, as an infant, our Mother is our whole environment. In our relational trauma recovery approach you will learn to understand how the early patterns of implicit memory – which is pre-verbal, sub-psychological, and non-conceptual – build pathways in our brain that affect our attachment styles. Clinically, we can shift such ingrained associative patterns in our established neural network by bringing in new and different "lived" experiences in the Here and Now.

Working with repressed emotions at Trauma Recovery Institute
Trauma Recovery Institute offers unparalleled services and treatment approach through unique individual and group psychotherapy. We specialise in long-term relational trauma recovery, sexual trauma recovery and early childhood trauma recovery. We also offer specialized group psychotherapy for psychotherapists and psychotherapy students, People struggling with addictions and substance abuse, sexual abuse survivors and people looking to function in life at a higher level. Trauma recovery Institute offers a very safe supportive space for deep relational work with highly skilled and experienced psychotherapists accredited with Irish Group Psychotherapy Society (IGPS), which holds the highest accreditation standard in Europe. Trauma Recovery Institute uses a highly structured psychotherapeutic approach called Dynamic Psychosocialsomatic Psychotherapy (DPP).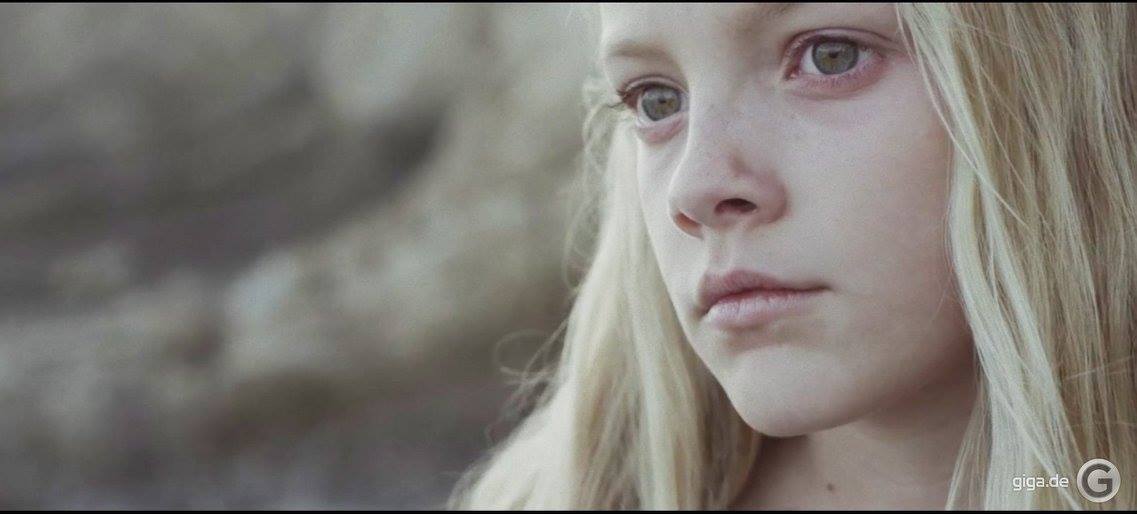 Dynamic Psychosocialsomatic Psychotherapy (DPP) at Trauma Recovery Institute Dublin
Dynamic Psychosocialsomatic Psychotherapy (DPP) is a highly structured, once to twice weekly-modified psychodynamic treatment based on the psychoanalytic model of object relations. This approach is also informed by the latest in neuroscience, interpersonal neurobiology and attachment theory. As with traditional psychodynamic psychotherapy relationship takes a central role within the treatment and the exploration of internal relational dyads. Our approach differs in that also central to the treatment is the focus on the transference and countertransference, an awareness of shifting bodily states in the present moment and a focus on the client's external relationships, emotional life and lifestyle.
Dynamic Psychosocialsomatic Psychotherapy (DPP) is an integrative treatment approach for working with complex trauma, borderline personality organization and dissociation. This treatment approach attempts to address the root causes of trauma-based presentations and fragmentation, seeking to help the client heal early experiences of abandonment, neglect, trauma, and attachment loss, that otherwise tend to play out repetitively and cyclically throughout the lifespan in relationship struggles, illness and addictions. Clients enter a highly structured treatment plan, which is created by client and therapist in the contract setting stage. The Treatment plan is contracted for a fixed period of time and at least one individual or group session weekly.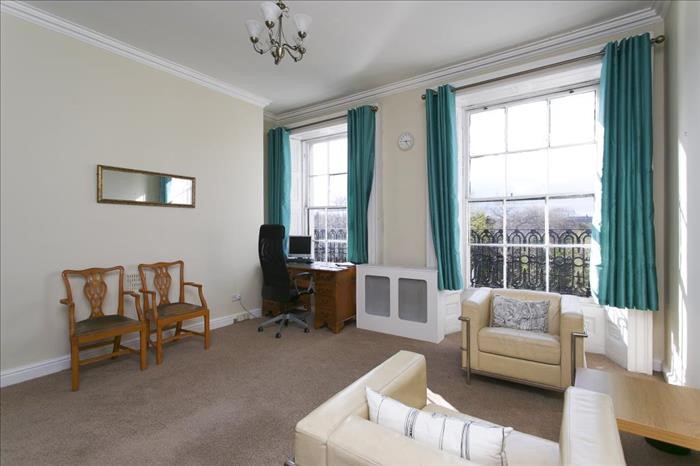 "Talk therapy alone is not enough to address deep rooted trauma that may be stuck in the body, we need also to engage the body in the therapeutic process and engage ourselves as clients and therapists to a complex interrelational therapeutic dyad, right brain to right brain, limbic system to limbic system in order to address and explore trauma that persists in our bodies as adults and influences our adult relationships, thinking and behaviour."